While I was preparing for my "craft fair" (
read about it here
) I knew I need some cheap and super fast table decor and boxes.
Aren't they cute? I just love them, I think I might keep them forever! And you know what? Its under a $1 a box!! Yay!
Supplies: Fabric (Scraps or 1/8-1/4 should do)
Box Paper (wrapping, butcher or kraft)
Scissors
Tape
Hot Glue
Ribbon or RicRac (optional)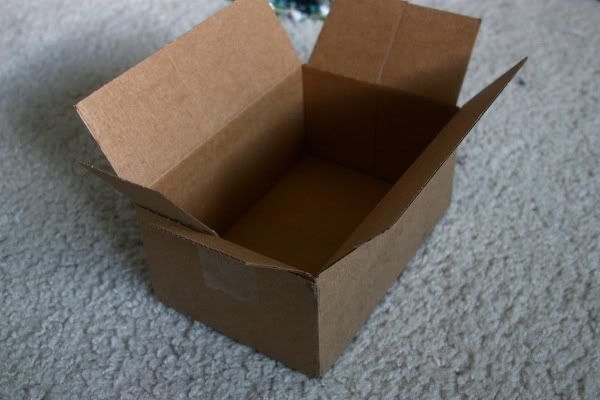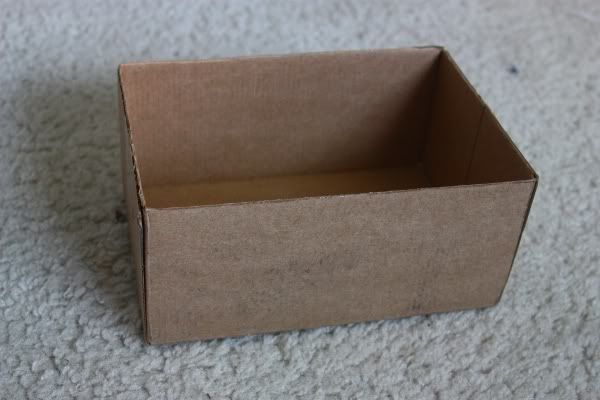 Take your box and cut off the edges. I used my lovely electric scissors and they were wonderful! *sigh*
Next Wrap your box in any desired paper.
Cut 4 strips of fabric a desired width X the box's length plus 2" extra. My total width was 4"
.
Stating with the longer sides of the box place a line of glue on the inside of the box and lay the fabric down. Place another dot on the corner and push the fabric down waiting slightly for it to dry.
Fold the fabric out and glue it where the fabric overlaps to the corner. Repeat for other side.
Now to the short sides. Fold the fabric in so the length is equal to that of the boxes. Place your line of hot glue and set the fabric on top.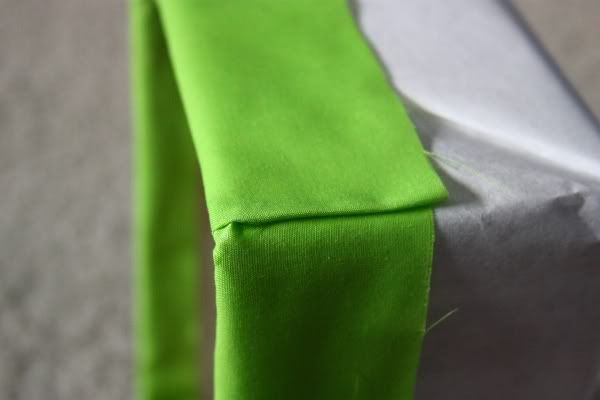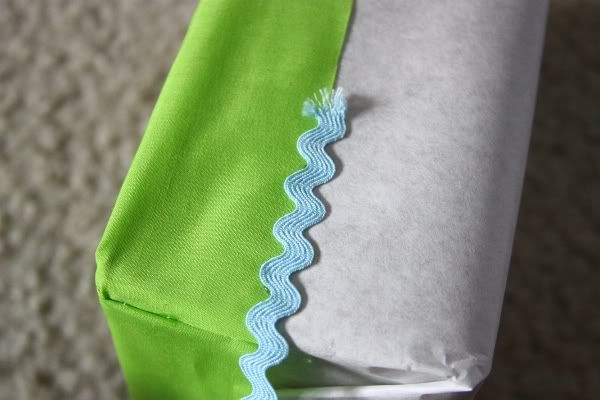 Fold it over and glue it on the edges.
Take your RicRac or ribbon and glue it on to the edge of the the fabric all the way around your box. Now if you'd like you can place some paper on the inside of the box so it has a nice inside finish, or if your like me just use as is!
Linking up with-
Tatertots and Jello
,
Flamingo Toes
, and
One Artsy Mama