I'm back with another great and inexpensive way to packaging you Etsy items.
If your selling handmade items your most likely a creative crafty person and want to reflect that in how you package. But you don't have to be a scrapbook expert or a avid sewing to get these great packing styles.
If you sew (like me) your likely to have tons of fabric scraps on hand perfect for
this packaging style
.
But if you don't sew and you don't want to go off and buy a few yards of fabric then here's a quick and inexpensive way to package using scrapbook paper!
This is best for smaller size items because the paper is only 12" long, but I also taped 2-3 pieces together to get a longer strip.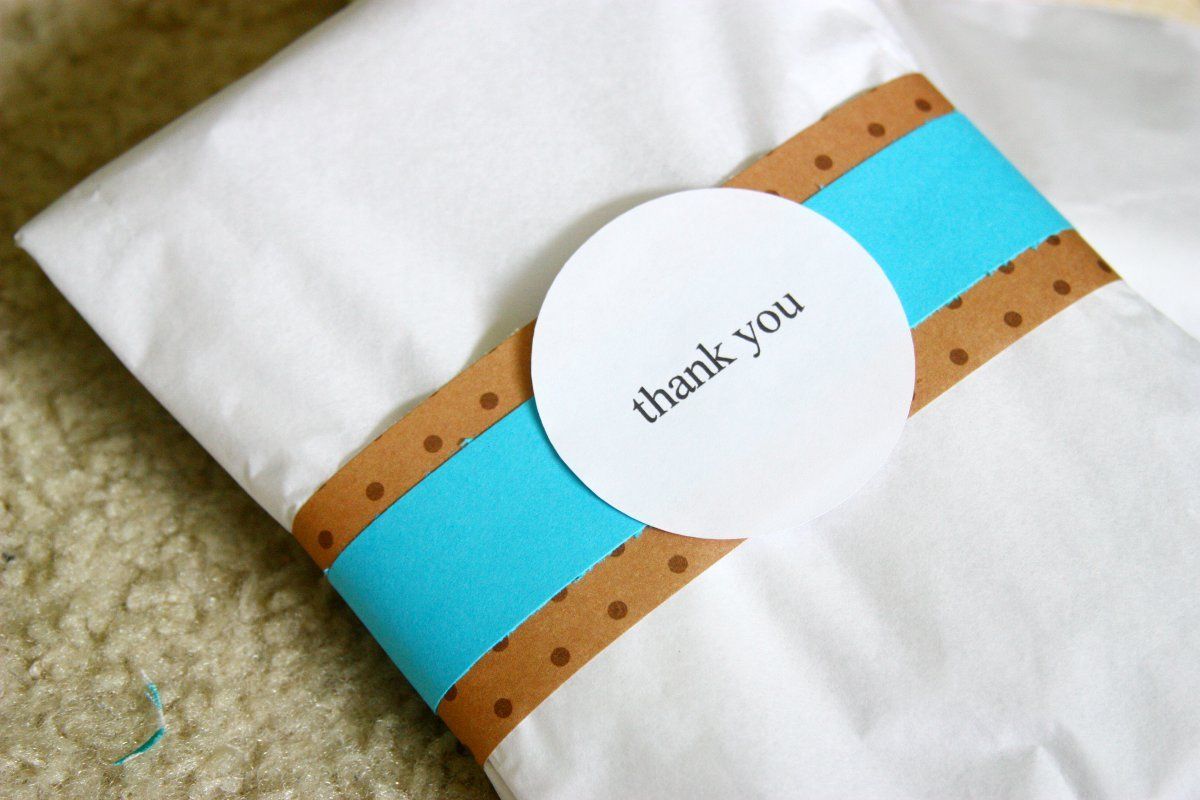 All you need is some tissue paper, tape, paper cutter, paper stack and your item.
1) Start by wrapping your item in tissue paper/kraft paper. I use 2 sheet of tissue paper for larger items and one for smaller ones.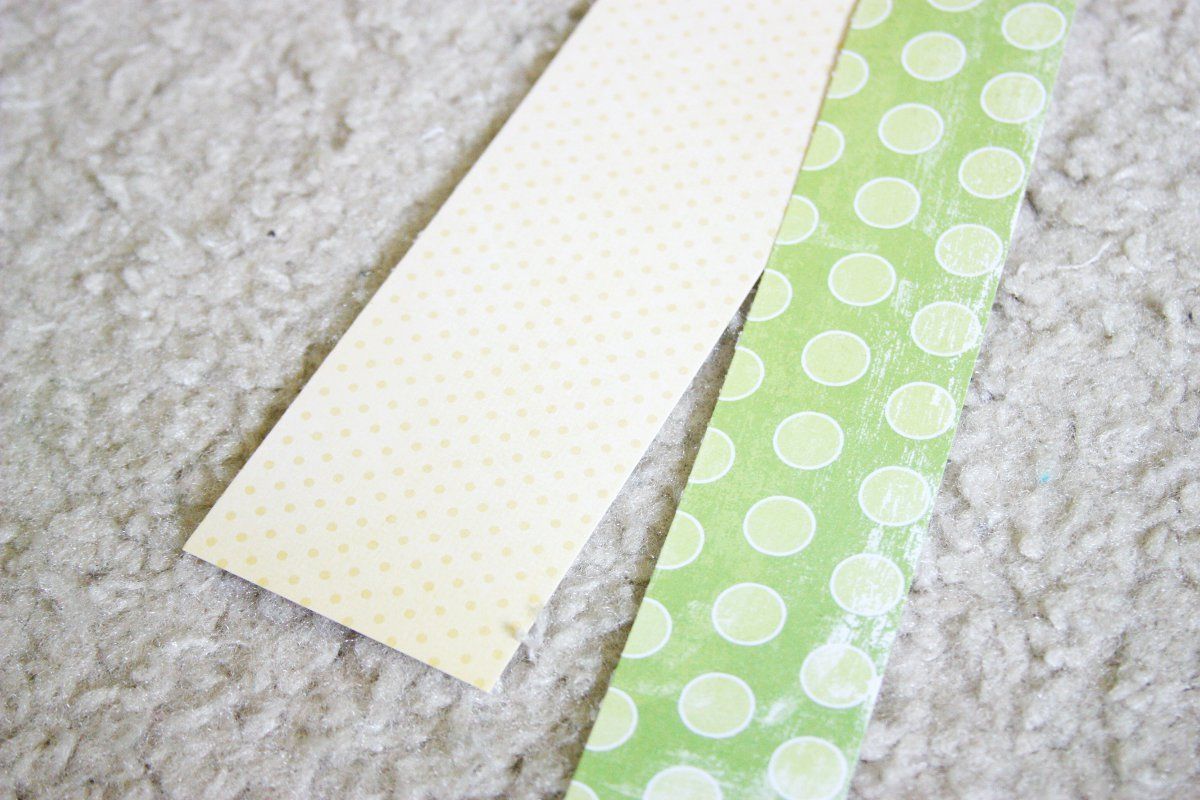 Pick two coordinating papers. Cut a 3" for one and a 2" from the other. I used two 12" pieces taped together to get a 23" piece. This is where a paperstack comes in handy. Most of the time you can get these half off for $8-$10 with 48 sheets of paper. Plus most (if not all) coordinate together.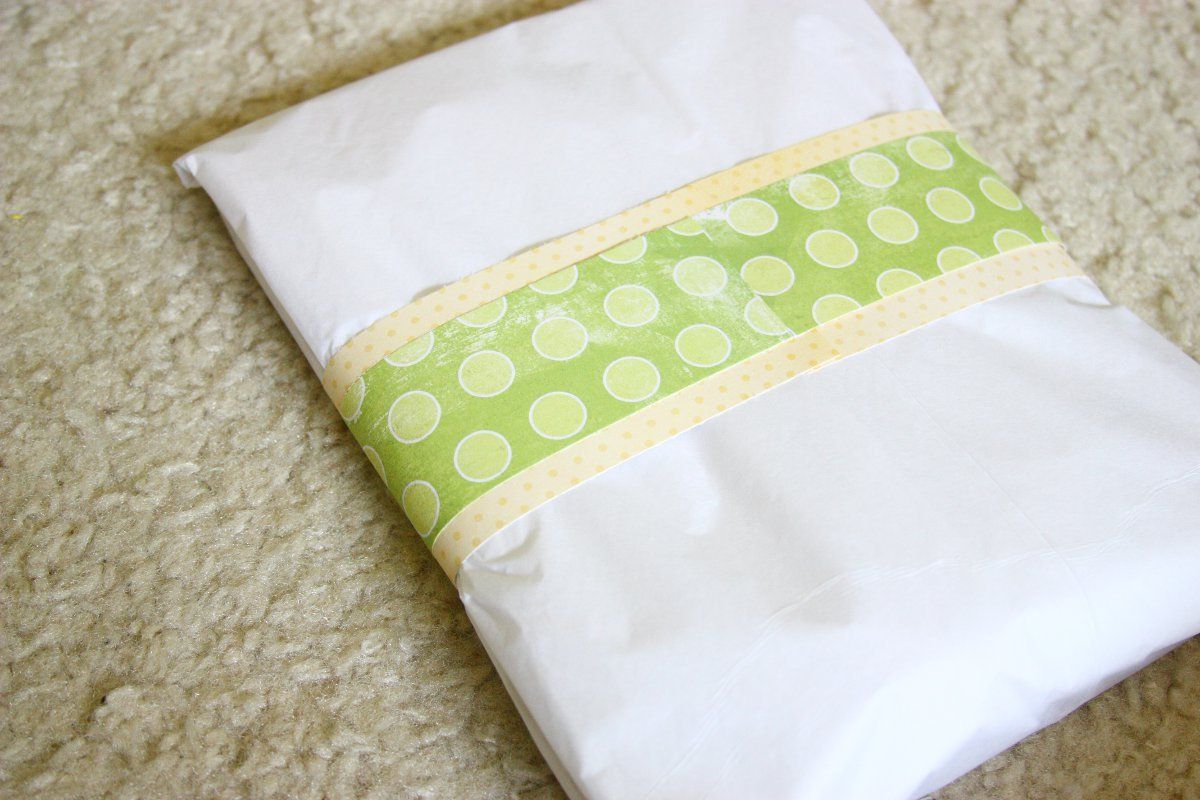 Trim down if necessary and tape into place.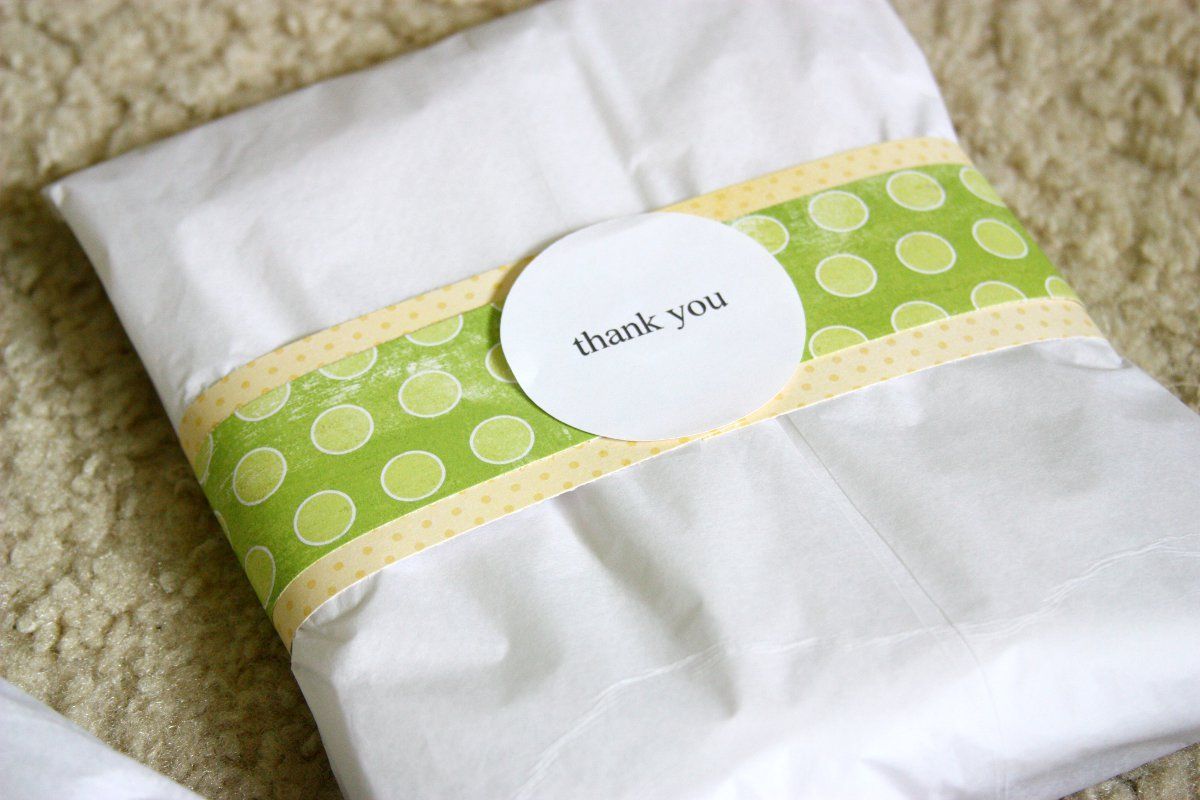 Now just add a thank you circle, sticker or even your business card. I made these thank yous circles with my silhouette.
A great, fun and easy to to package your items. Plus they look great too. :)
Linking up with-
Tatertots and Jello
,
Flamingo Toes
,
The Well Crafted Home
,
The Grant Life
,
One Artsy Mama