One of the first things I new I wanted was some of those lovely mini fabric bolts!Not only are they cute but since I'm a visual kinetic I can see all my fabric at once!
Here's my version of these mini fabric bolts.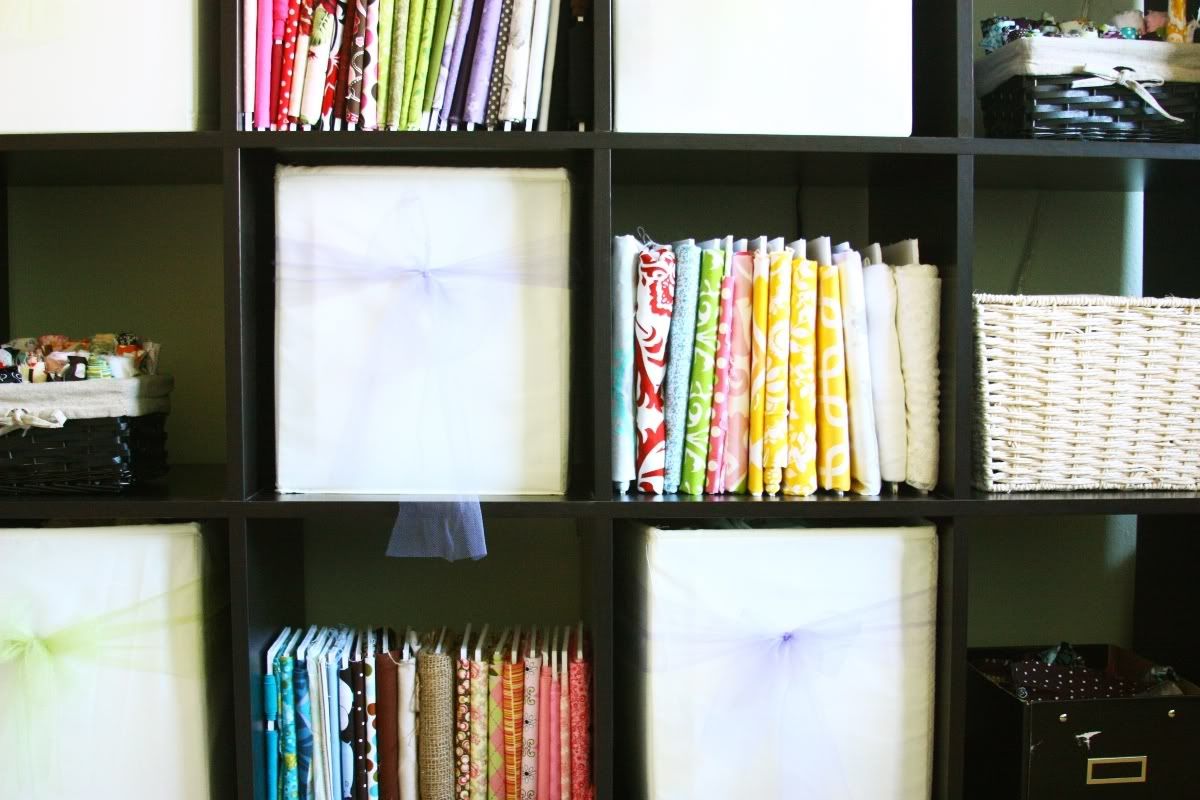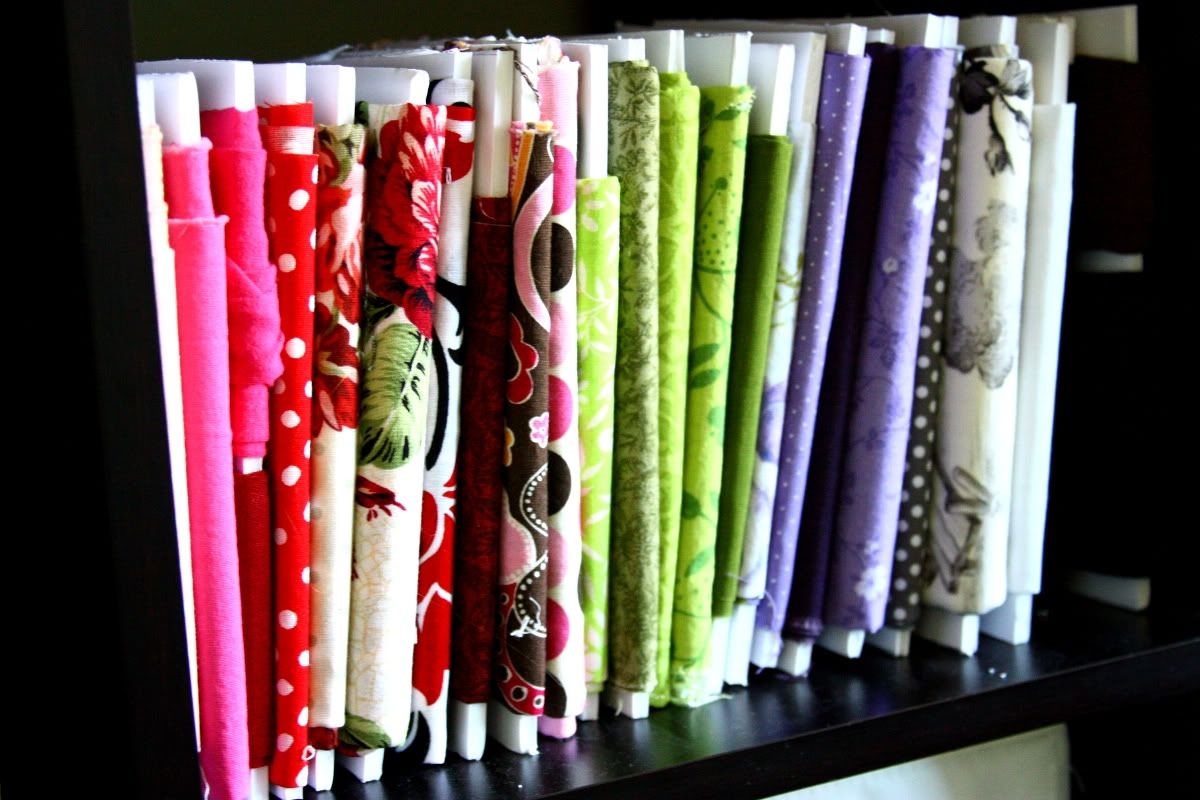 What you need:
Foam board 20x30 (I bought some from Micheal's for $3 and some from Hobby Lobby for $2)
Razor Blade
Pins
Fabric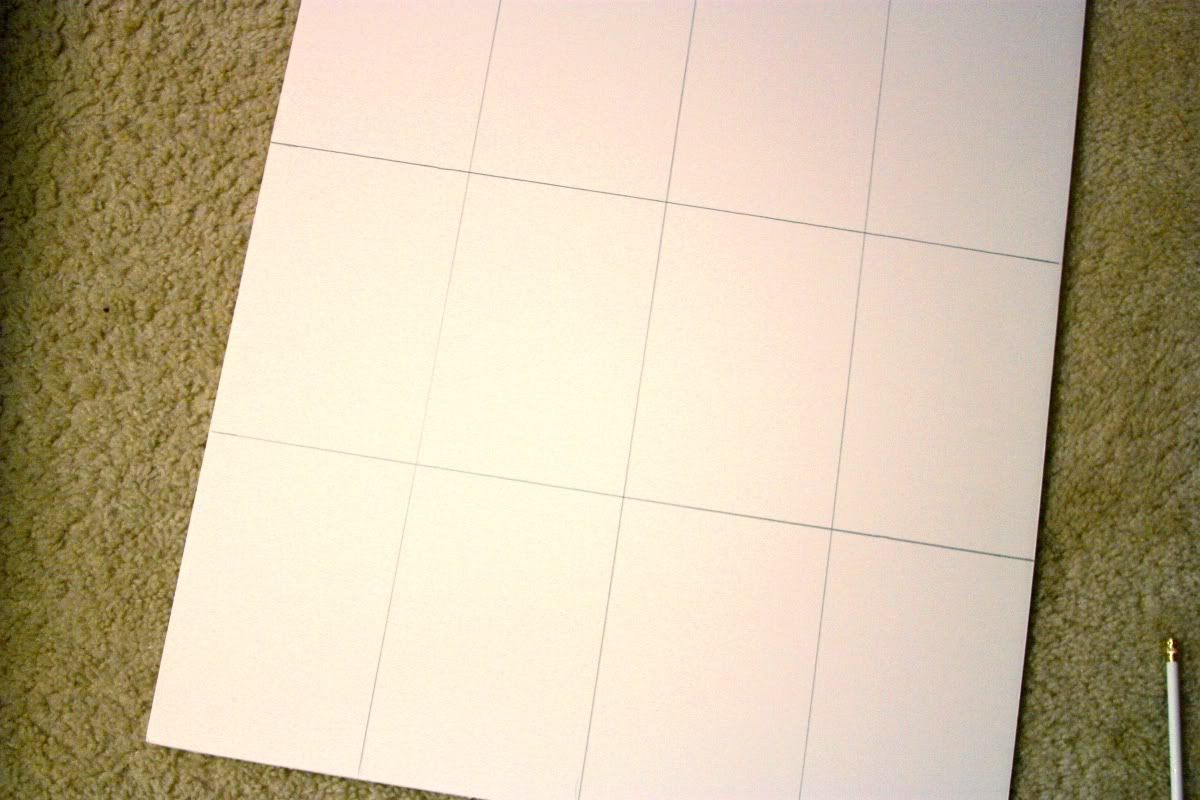 Using a yard stick and pen draw your lines for the size bolt you want. I made two sizes 7.5x10 for full yards or more, and 7.5x5 for 1/2 yards and smaller. You can get 8 larger bolts and 16 smaller bolts out of these.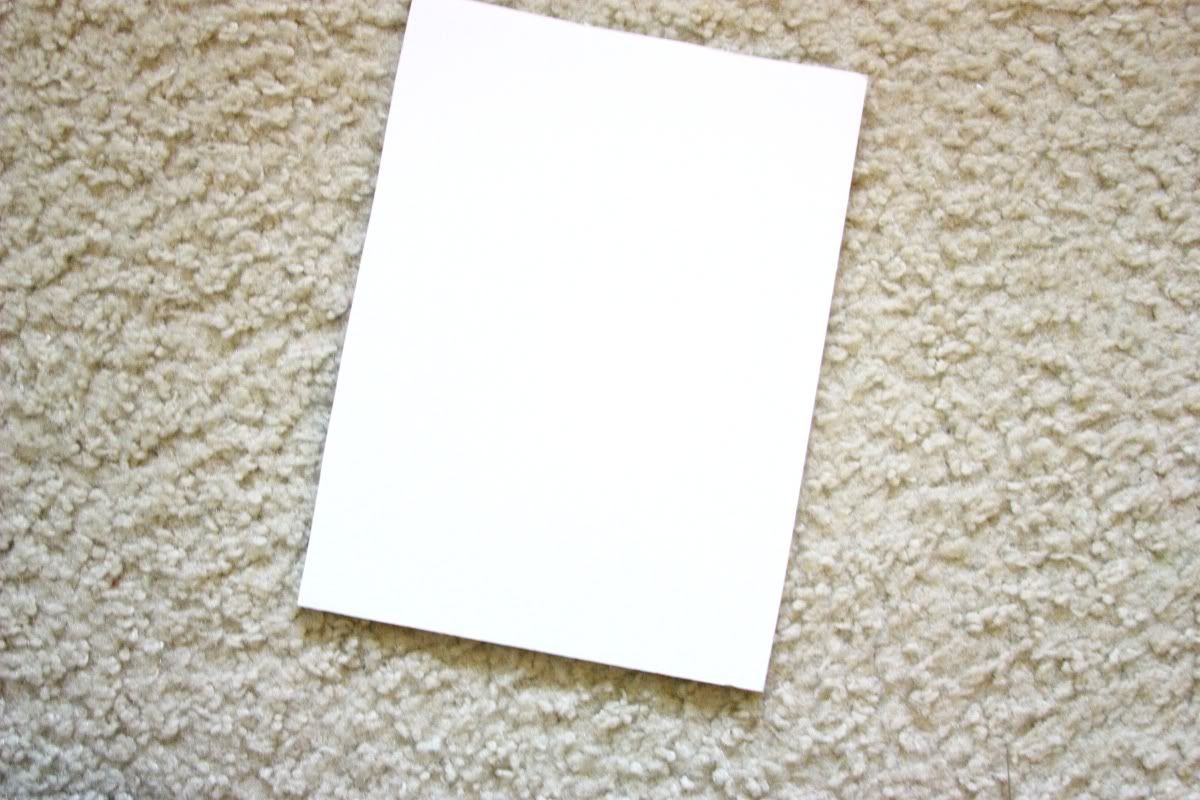 Once you've traces your lines use your razor blade and cute them out. Make sure the blade is sharp or the foam won't cut cleanly. You can also use scissors but I found a razor blade to cut the best.
Take a piece of fabric and fold it about 1" small then the bolt height.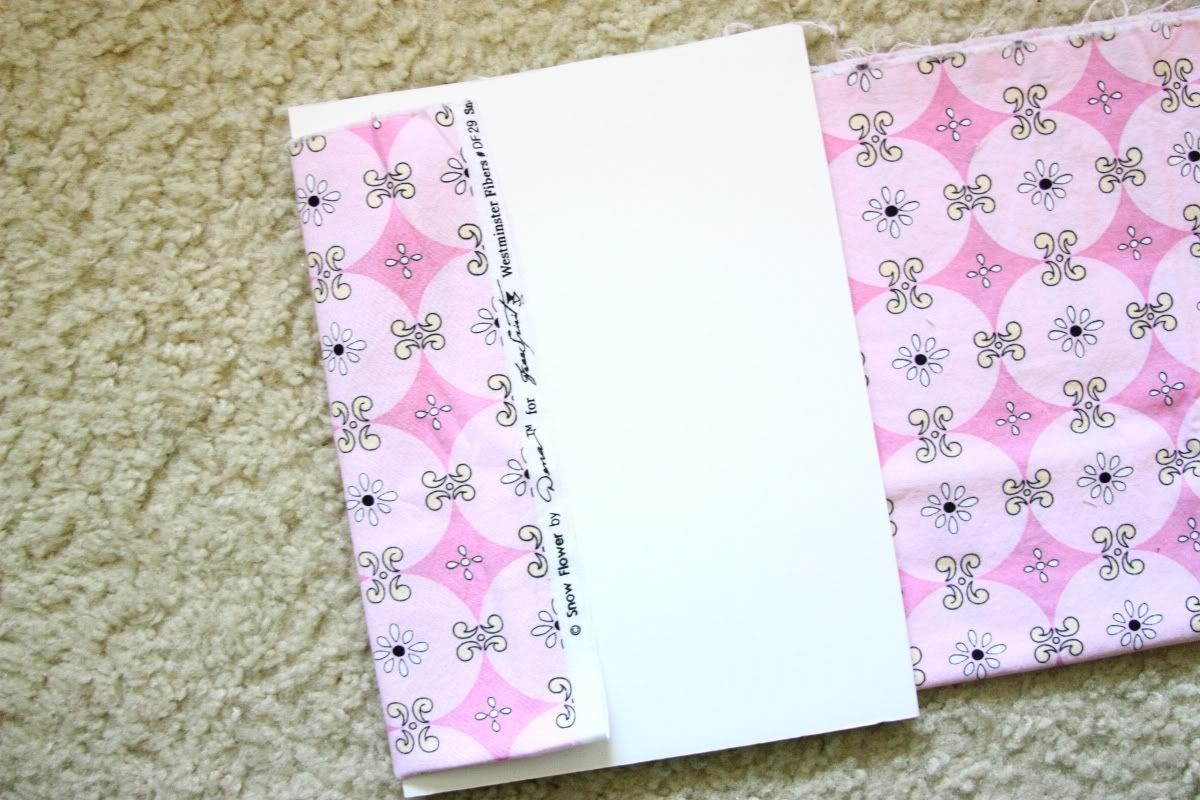 Placing a the fabric under the bolt start rolling the fabric on too the bolt. If you a have a small piece left over fold under and pin.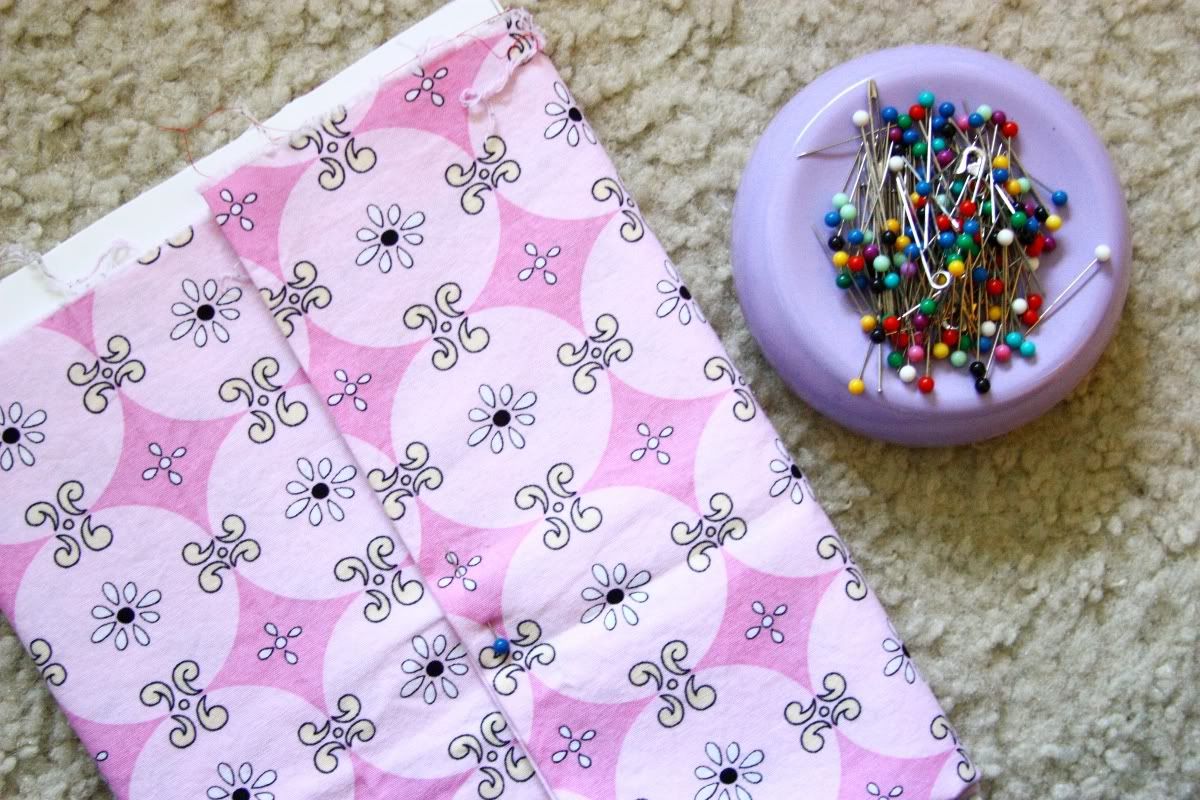 Foam boards are also great because you can stick the pins strait into them to hold the fabric better.
Price for large bolt: .25-.38
Price for small bolt: .13-.19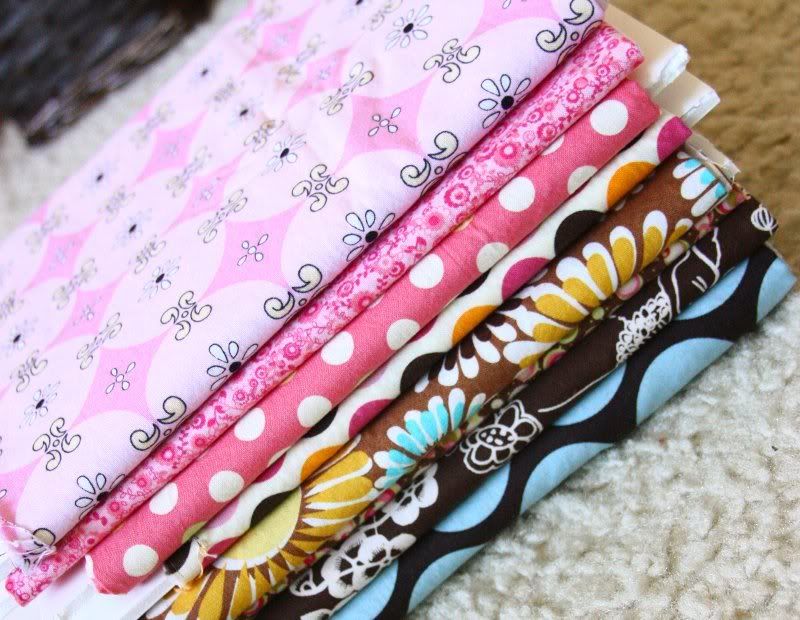 Linking up with-
Tatertots and Jello
,
Flamingo Toes
, and
One Artsy Mama