Hello and Welcome to Periwinkle Pincushion!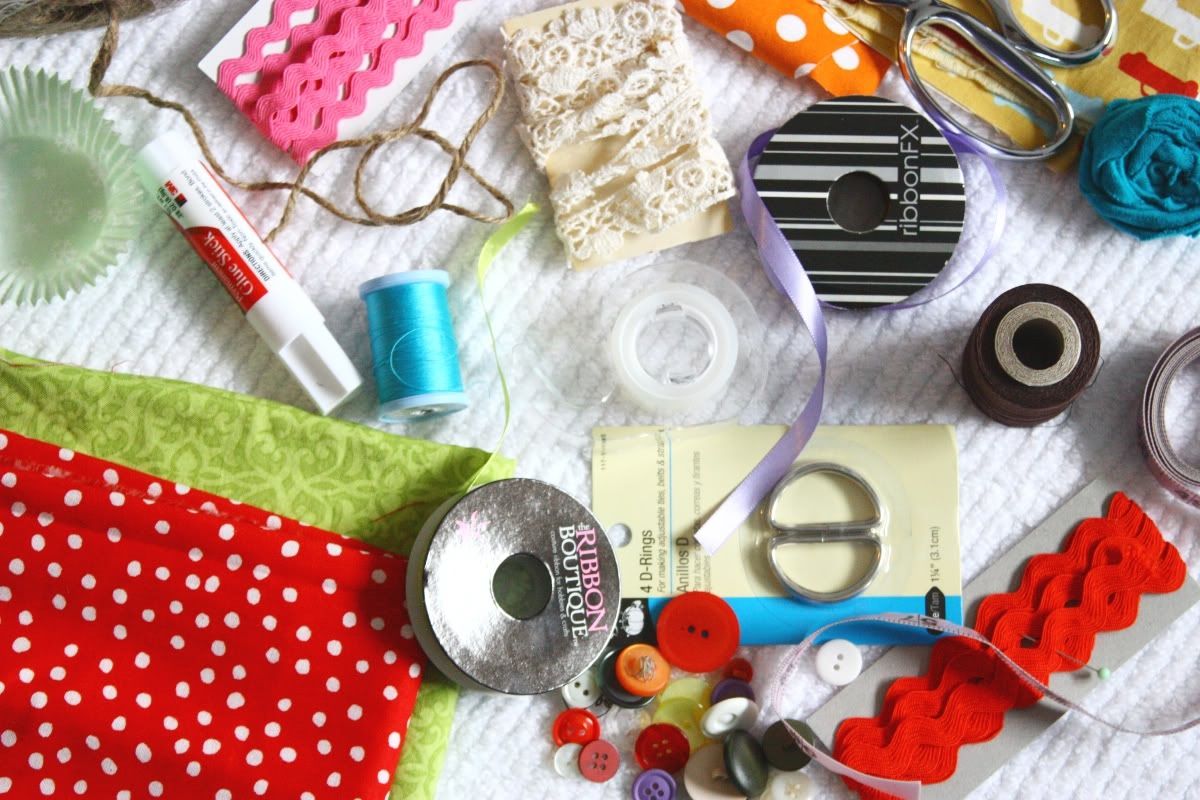 I suppose I should say something about myself. Well I'm Katie owner of
Joyous Gift
, student at home, and a seamstress. My dads a pastor and I was blessed into a home with 4 siblings. I love createing new accessories and always seem to be forming new ideas. Apart from my sewing I play piano, love to sing, do home school speech, run, and watch movies.
This blog will be my base for sharing idea, tutorials, inspiration, quotes, reviews and whatever else I think of.
I hope you stay to visit!